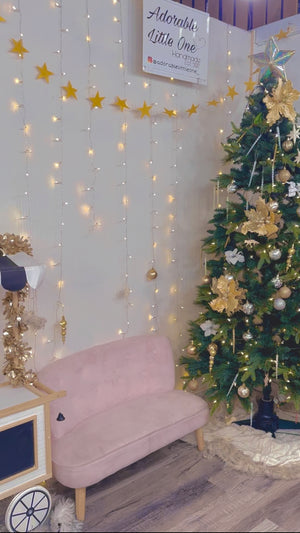 NEW LOCATION 📍
2553 S San Jacinto Ave San Jacinto CA 92583
((2nd floor))
•Monday: 10am - 5pm
•Tuesday: CLOSED
•Wednesday: 10am - 5pm
•Thursday & Sunday 9am - 1pm at Farmers Market (same location in parking lot)
•Friday & Saturday: Night Market 6pm - 9:30pm (same location in parking lot)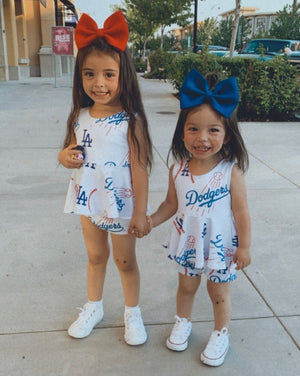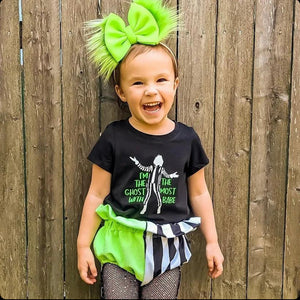 About Us!
Heey Everyone! Adorable Little One has been around since 2016. We've been told that we make the best quality Handmade Clothing on the market numerous times, and strive to live up to that expectation with every order we ship out! Give us a shot! You won't be disappointed. Our goal is to put the "Fun" in baby fashion. We know that looking stylish can make your whole day better; Handmade clothing your little one will love to have in their closet! We also do customized, so ask us about that! If you have questions about us or our products, get in touch! We hope you continue to shop with us! 💕

Shipping / Return Policy 
Ordering during a Sale, your orders MAY take longer than TAT due to high volume of orders. Please make sure you order the right items. ALL SALES ARE FINAL! We provide tracking number for every order but we are NOT responsible for packages after shipping, & NO refunds, returns or Exchanges. Thank you !